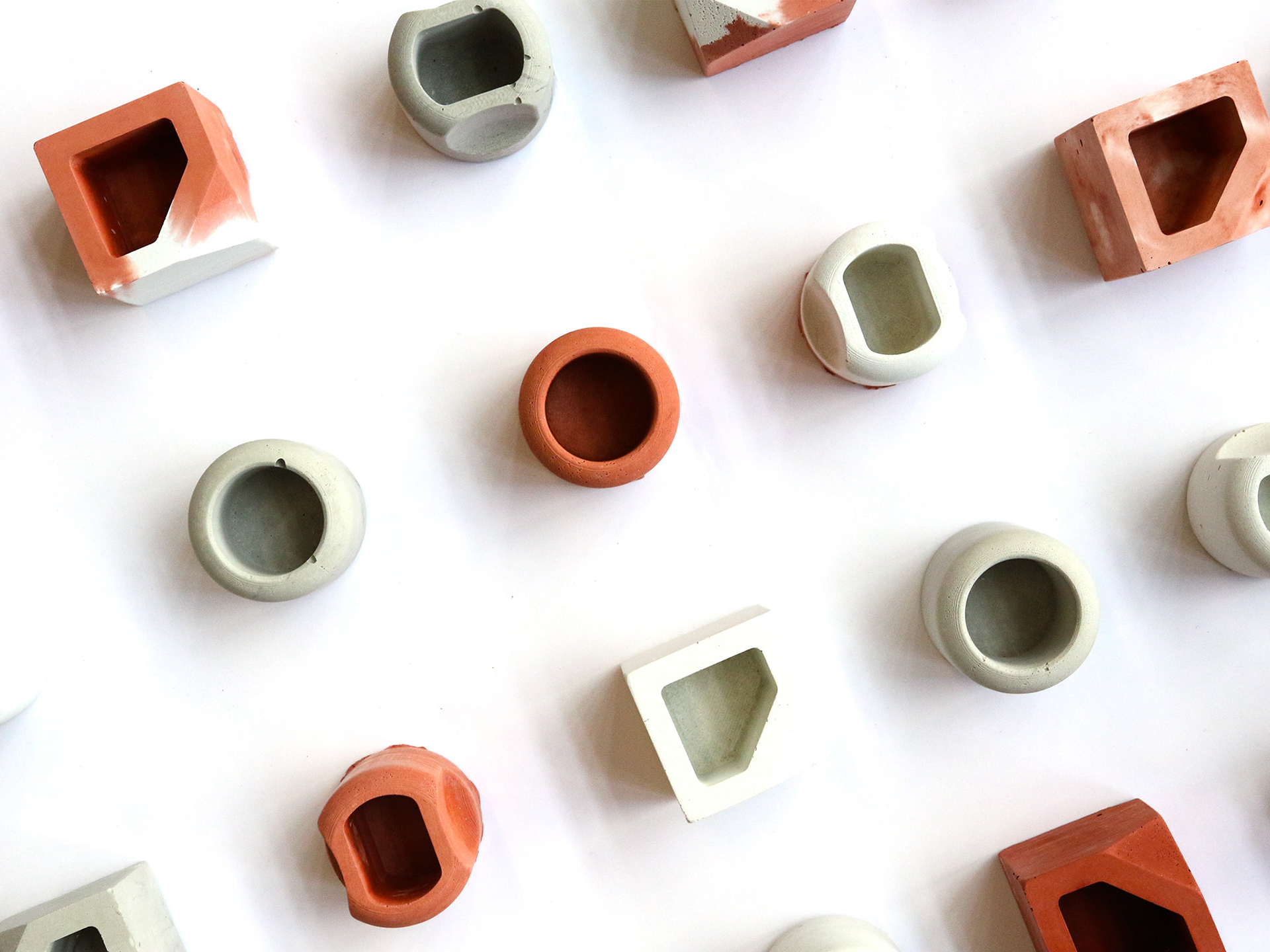 These tiny planters were designed for a mold-making and casting workshop I helped run with
ASU IDSA
. During the workshop we taught students how to make a mold from a 3D printed model and then cast a concrete planter from that mold. Every student had the opportunity to make a planter and take it home with them. The workshop was one of our most successful of the year, we had over 40 students from various design disciplines attend!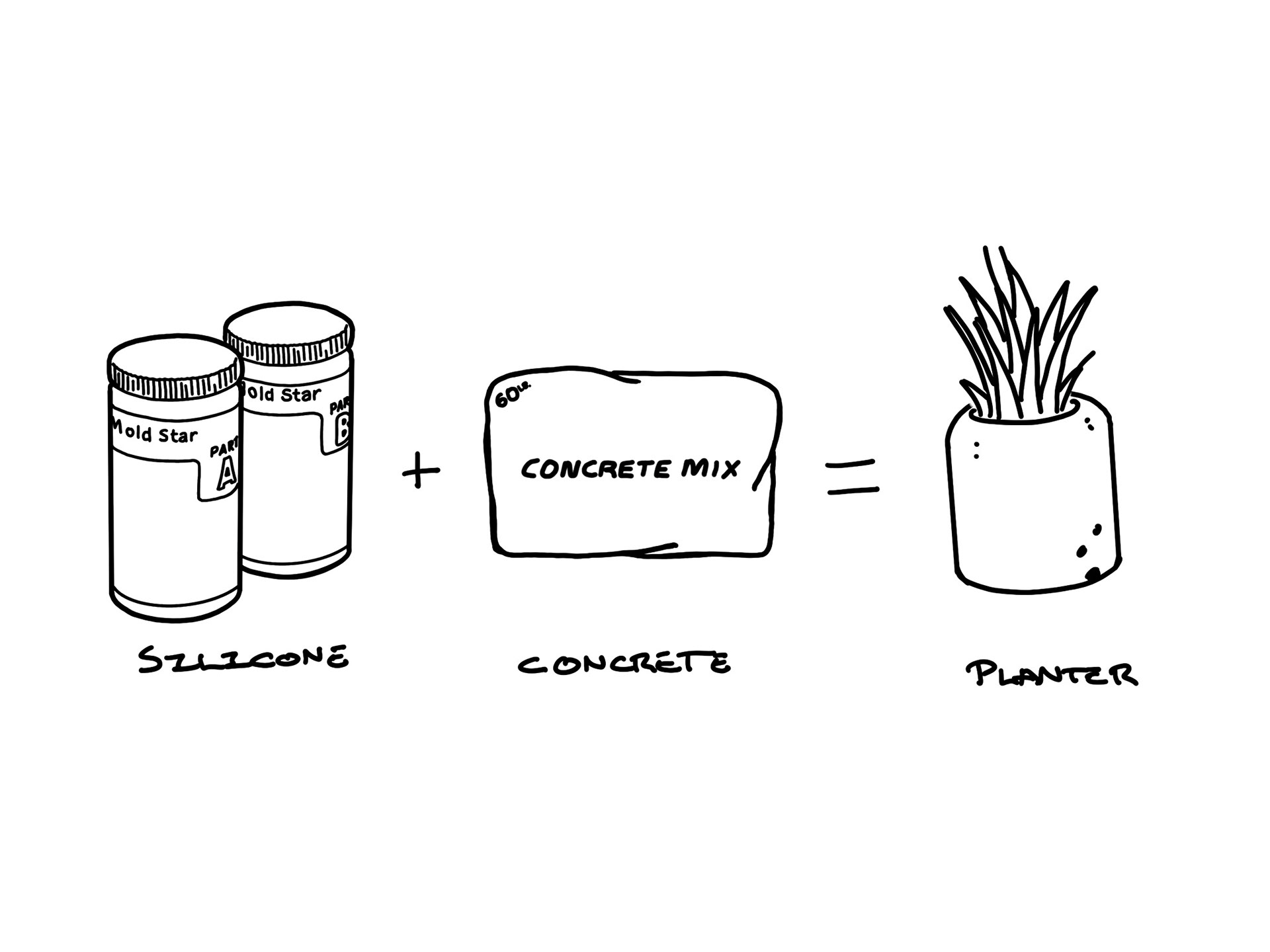 Role
We had to take this workshop from idea to reality in 4 days, so the work had to be spilt up to be able to get it done. My main role in the project was designing, modeling and 3D printing the masters for our molds. I also poured molds, photographed the planters and helped attendees cast planters during the workshop.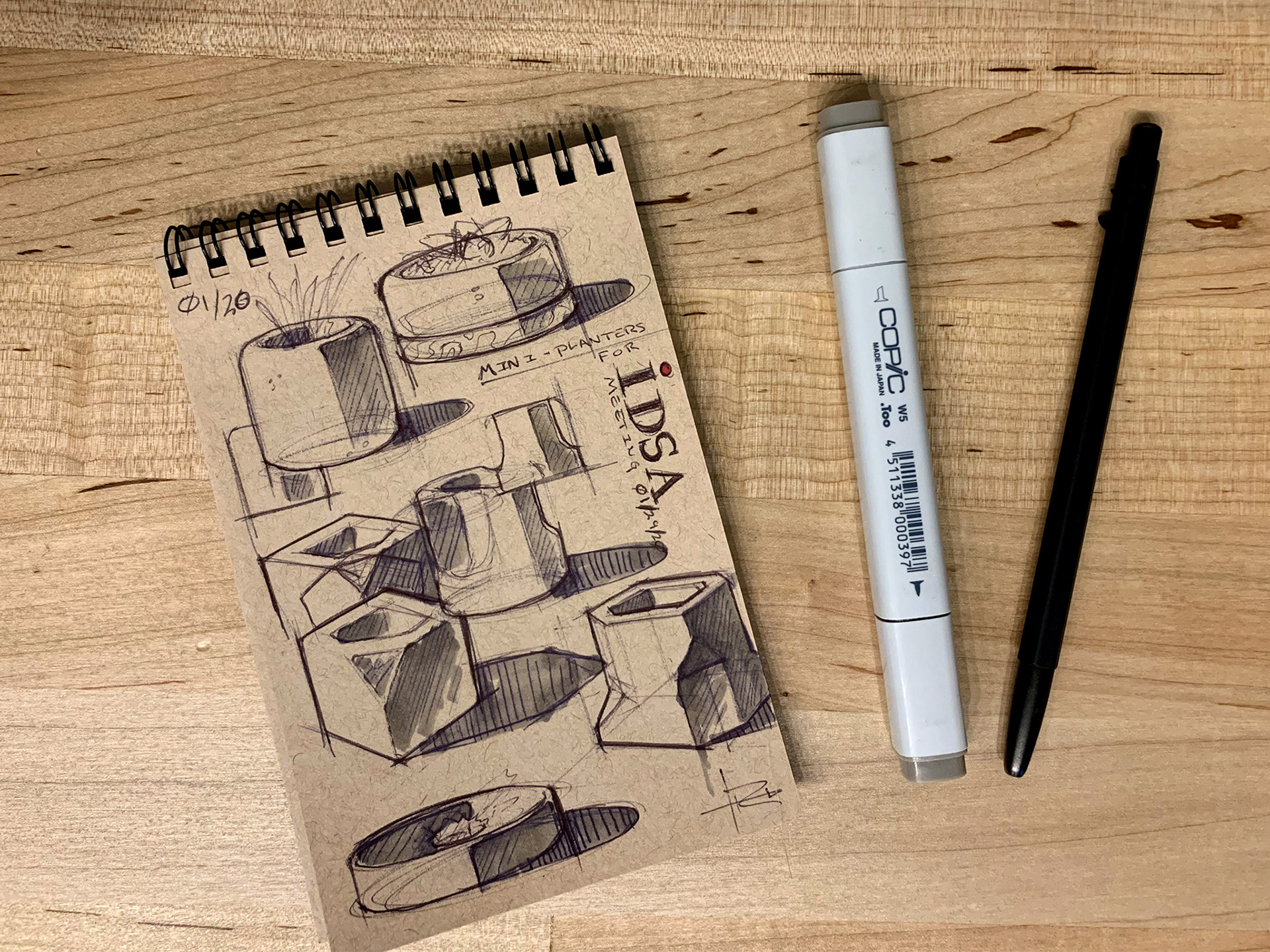 When designing the planters I was inspired by simple forms and bright colors. I worked quickly to sketch up a few ideas and then 3D modeled my favorites. After a few changes in proportion and size I 3D printed several of each planter and 10 hours later we began making molds.